risky business
great southern • margaret river • king valley
"The name Risky Business is decidedly tongue-in-cheek, for the partnership headed by Rob Quenby has neatly sidestepped any semblance of risk."
James Halliday, The Wine Companion
Risky business brings together the vision and decades of experience of grape grower/viticulturist Rob Quenby and vintner John Waldron.  We have been sourcing fruit from Western Australia (primarily Margaret River) and Victoria's King Valley, producing small batches of fine and distinctive wines from each area. Rob Quenby, operator of Quenby Viticultural Services (QVS) gives us opportunity to pre-select the best parcels from these great vineyards to use in the Risky Business range. Our focus is controlling quality thru vineyard selection (often single vineyard) and sustainable vineyard management. We currently produce wines with volumes as tiny as 150 cases, with some varieties up to a modest production of 1,500 cases. Sales in Australia, China and Taiwan.
Partner Rob Quenby - Viticulturist   •   Partner John Waldron - Vintner
wines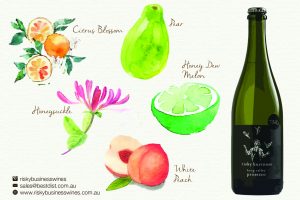 Prosecco is a sparkling white wine, indigenous to the Veneto region in Italy's north east, and is made from the Prosecco grape. It's a great summer aperitif. Risky Business Prosecco
Read Detail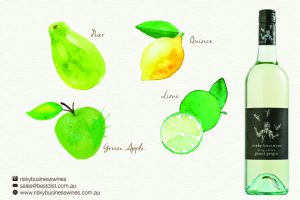 Pinot Grigio is crisp, fresh and savoury. Colour: In the glass, the wine appears shiny bright, mimicking the colour of light yellow straw. Aroma: The nose displays floral characteristics along with strong
Read Detail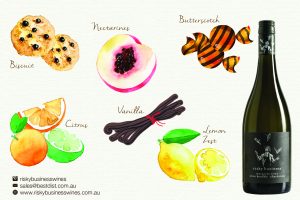 Margaret River has an outstanding  reputation for growing world class Chardonnay as this Risky Business  wine will attest to. From the first commercial vineyard planting in Margaret River in 1967,
Read Detail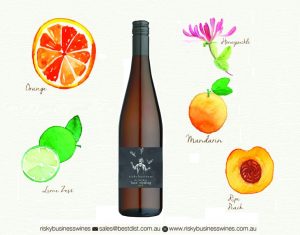 Especially framed to be a deluxe wine, that partners spectacularly well with modern Australian / Asian food. An "off dry" wine with mouth filling sweetness bursting with lemon, lime and Read More…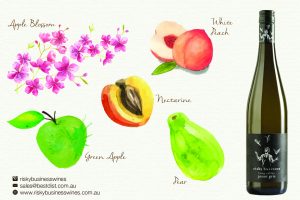 The wine has been made specifically in the classic Pinot Gris style – a slight richness, textured and balanced by good acidity. In comparison to Pinot Grigio, this wine offers Read More…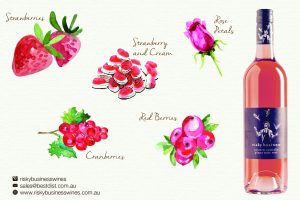 The Mt Barker grown Pinot Noir fruit has contributed good weight and mouth feel with fine and delicate fruit flavours on the mid palate. These flavours are well matched by Read More…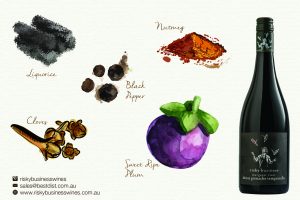 We selected fruit from Jindawarra & Happs vineyards in the Margaret River Region to create this delightful wine. A delightful blend of Shiraz, Grenache and Tempranillo, walking the perfect tightrope Read More…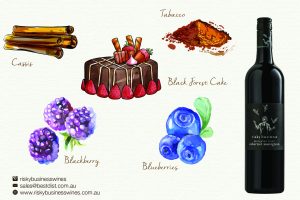 Margaret River has an outstanding reputation for growing world class cabernet sauvignon as this Risky Business wine will attest to. From the first commercial vineyard planting in Margaret River in Read More…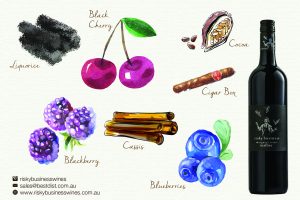 This is our third release of our Malbec. This small batch creation has resulted in a complex, incomparable and extremely moorish Malbec. Food Suggestion Malbec has softer tannins compared to Read More…
Have an enquiry?
Enter your details below and we will get back to you shortly